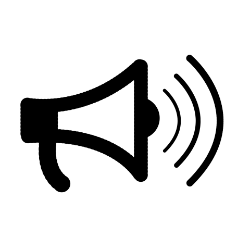 Reduce Noise by making it Visual

Visual Noise Warning Sign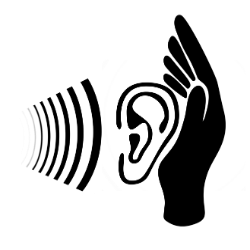 Lower Risk of Hearing Impairments
SoundEar 2 Series makes Noise Visible
The first step towards lowering your noise levels is knowing when there is too much noise.
What our Customers use the SoundEar 2 Series for:
Creating Awareness about Noise
Reducing Noise Levels through Visualization
Making sure Everyone Remembers to Put on Hearing Protection
Complying with Occupational Noise Regulations
Show me the products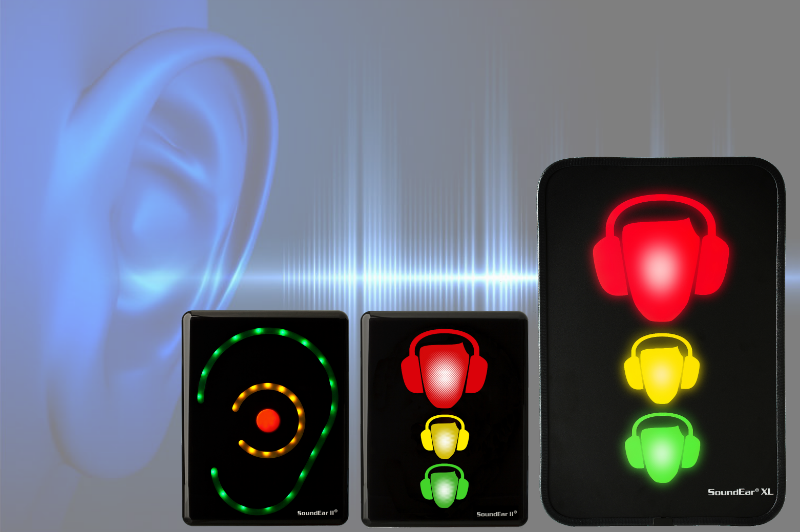 Where, why and how to use the SoundEar 2 Series
Where:
The SoundEar 2 Series is used for making noise visible in different settings, including:
Hospitals
Schools/Class Rooms
Fitness Centers/Public Swimming Pools
Open plan Offices
Industrial companies
Construction companies
WHY:
The main reason our customers have for using the SoundEar 2 Series is that they want to reduce noise levels.
The SoundEar 2 features our customers find most important are:
Getting a Visual Noise Warning Sign
Very easy to use
Everyone instinctively know how to react when the SoundEar flashes red
HOW:
To start using the SoundEar 2 product, simply choose a noise limit by scrolling the wheel on the back of the device.
Next, find a visible spot to mount the device on the wall. Make sure not to interfere with your noise levels by hanging the SoundEar close to noisy machinery or sound absorbing materials.
Connect the SoundEar to power and start reaping the rewards of knowing when there is too much noise.
SoundEar II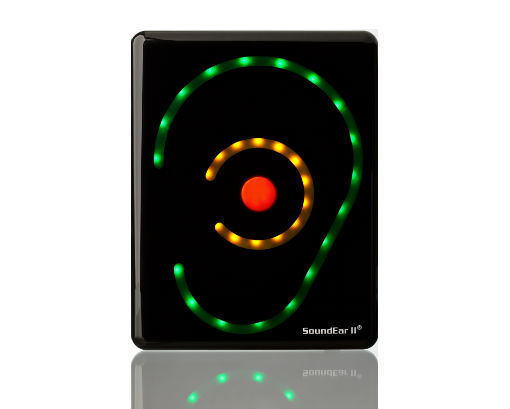 Create awareness about noise
SoundEar II is used in a wide range of settings to promote awareness about noise and reduce noise levels through visualization:
Hospitals
Schools: Class Rooms, Music Rooms
Child care: kindergartens, etc.
Open Plan Offices
Create awareness about noise
SoundEar II Industry/XL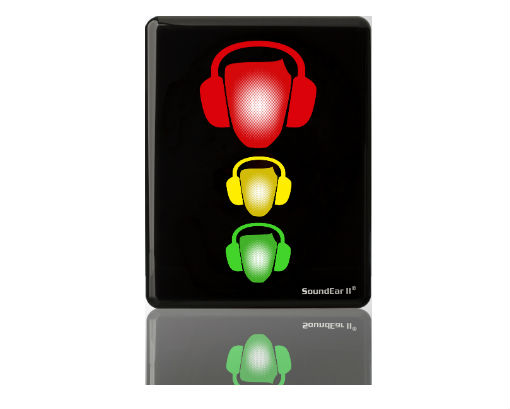 Remind people of hearing protection
SoundEar II Industry and SoundEar II XL are used as alternatives to regular noise and hearing protection warning signs.
The difference is that with SoundEar you know exactly when to put on your earmuffs. It is used in a range of settings, including:
Production & Manufacturing
Warehouses
Construction
Make Noise Visible
Questions?
Above, we have categorized the products of the SoundEar 2 Series based on where they are most typically being used. Of course, there are several other situations in which you can use the products.
If you are not sure which type of SoundEar product you need for your specific situation, please fill out your contact info below. One of our noise consultants will get in contact with you and help you find the right solution for your needs.