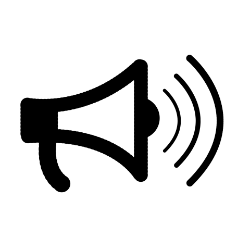 Reduce noise by visualizing it

Improve Patient Satisfaction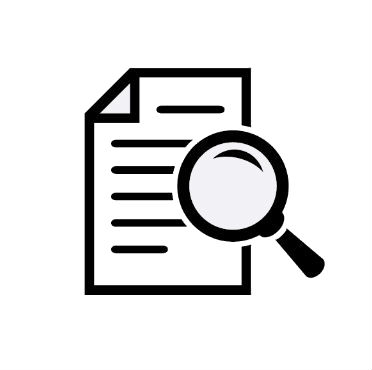 Keep track of Noise Levels
SoundEar3-300 reduces noise levels and helps control hospital noise
Less noise and interruptions will improve patients' recovery time and reduce stress levels
Why our customers like SoundEar3-300:
Reduces noise levels by making noise visual
It helps everyone remember when to quiet down
You can turn off the lights at night, so patients are not disturbed while sleeping
Improves the wellbeing of patients and staff (better sleep, faster recovery, less stress)
Makes it easy to keep track of noise levels:

Directly on the device in the room (patients, staff, visitors)
In the software with noise measurements from each room displayed live (staff)
Through automated noise reports sent to your email, e.g. one for each shift, for each day of the week or for each week (staff)
In the software with the possibility of comparing and analyzing noise levels
?

Not yet convinced?

Dive into the benefits of using SoundEar in these researches:
effects of visualizing noise in the hospital
Noise reduction sustained over time
"The device [SoundEar 3-300] acted as an isolated intervention to significantly reduce night-time ambient and peak sound levels, a change that was sustained after a four-month period."
Noise reduction causes less postoperative complications
"Noise levels were reduced from 63 dB(A) to 59 dB(A). This significantly lowered the number of postoperative complications."
comparing noise levels over time
"We are comparing the noise levels of rooms with the ear showing when there is too much noise [using SoundEar3-300] to the noise levels of rooms without the ear [using SoundEar3-320]. We can do this using the software, in which we can track noise levels over time for all the rooms in the NICU."
Where, Why and How to Use SoundEar3-300
Where:
The SoundEar3-300 can be used when you need to control noise at a hospital. It is most often used in:
Patient rooms
Recovery rooms
Operation theatres
Intensive Care Units
Neonatal Care
WHY:
Noise in hospitals is an issue for both patients and staff. Reducing noise levels by just a few decibels can have a tremendous effect.
The SoundEar3-300 features that are most often highlighted by our customers are:
Visualizes noise in the patient rooms, making everyone aware that they need to keep the volume down
Receiving automated noise reports before or after a shift, directly in your inbox
Ability to compare and analyze noise levels over time in the software
Monitoring noise levels from multiple patient rooms at once
HOW:
To get started using your SoundEar3-300, connect it to a PC running the SoundEar Software and use the menu 'Define Settings' to set when you want the ear to turn red.
Next, find a visible spot to mount it on the wall. Avoid placing it close to any sound absorbent materials such as soft fabrics or close to any noisy machinery, because it can affect the noise measurements.
Start using the SoundEar Software to get insights into your noise levels.
See what you can accomplish with Soundear software
If you want to have a closer look at how to use SoundEar3-300, you can download the user manual here.
Download manual
If you want to learn more about the specifications of SoundEar3-300, you can download the product sheet here.
Download product sheet
Questions?
If you have any questions regarding the product or noise in general, you can take a look at our FAQ.
You can also fill out your contact info below, and we will get back to you as soon as possible.